ECO TOGETHER
Business failures keep rocking our industry


The importance of solutions for our future & why inti-ferreira is trying to use its voice, to spread a feeling of community, friendship & togetherness.

We carry the sense that the situation is critical and very serious, but at the same time we know that we are still living in a system which is not in equilibrium, and that something at some point, would be broken...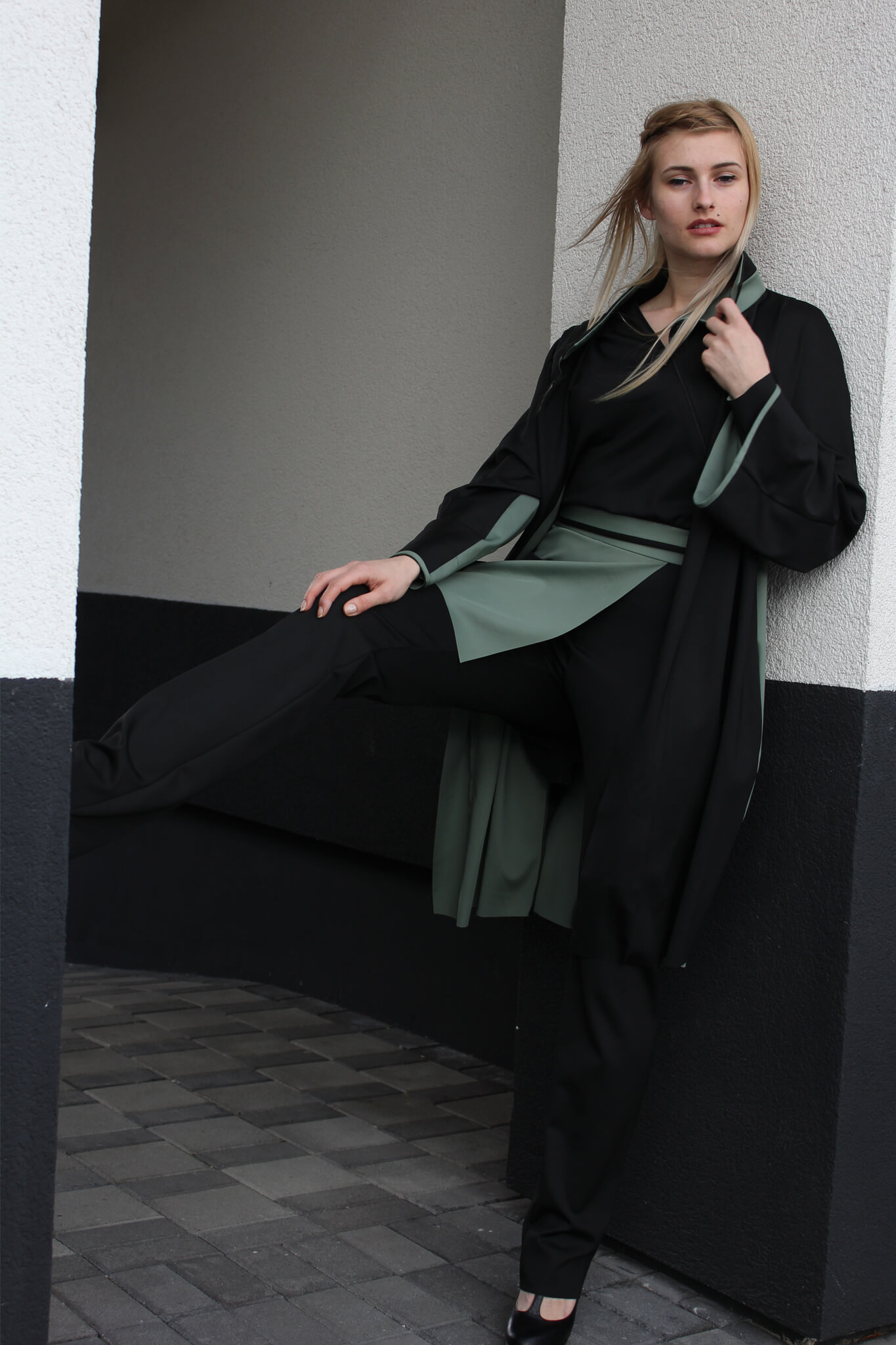 Maybe we needed a shock and shocks are never gentle
During this covid-19 pandemic, people now are dying, borders are closing, the economy is crashing, fall feels brutal and well shocking. But in the midst of turmoil, some narratives are already emerging. We are rediscovering friendships and a sense of community, the pollution drastically reducing as a result of factories shutting off or slowing down, less planes flying around. We are talking about
sustainability
in the real sense of the word –
how we will sustain ourselves through this?
At Inti Ferreira we continue working with the same passion – although for the moment from our homes /studio/shop and all are connected to each other through technological magic. We are here with you and for you!
Through these weird times we will work for you and spread a feeling of solidarity and positivity, as well as seeing how we can all come together and support each other.
Enviar comentários
[?]