Our vision
We live the conviction of making the world a better place for all, engaging people and driving positive changes. Our urban-chic limited fashion collections reflect the perfect elegance mix, comfortable quieteness, fair production and conscientious green fashion values.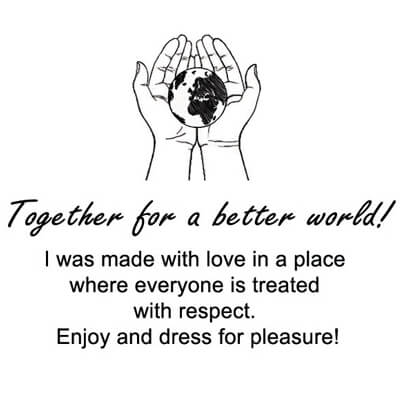 Our story
Established in 2007 by the visionary designer Semsa Ferreira, inti ferreira has...Click here to know more.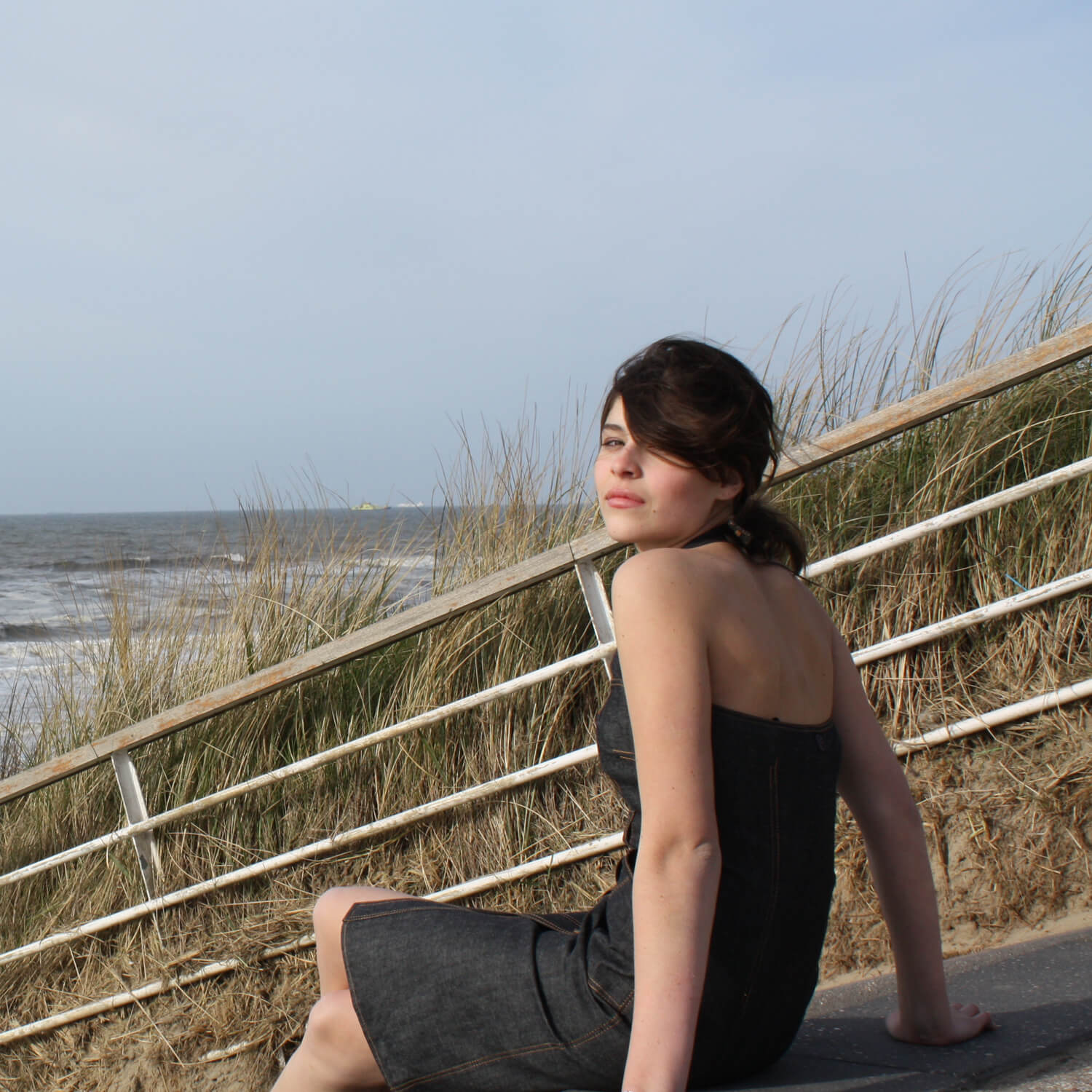 Our philosophy
Together for a better world. The fast rhythm of fashion is harming us and our planet and ...Click here to know more.
Sustainability
Sustainability is not a trend, it's a last-minute MUST. Sustainability is at the heart of... Click here to discover why.
---