All Inti Ferreira collection
Ethics and respect as the central theme, in conflict with experimental limits and clear actions for a sustainable future.
Those who wear fashion also bear responsibility. Those who find a "look" that fits their own lifestyle, do have style. Hence, we all stress out over which group of people we belong to, as everybody wants to belong somewhere. Fashion helps achieving this.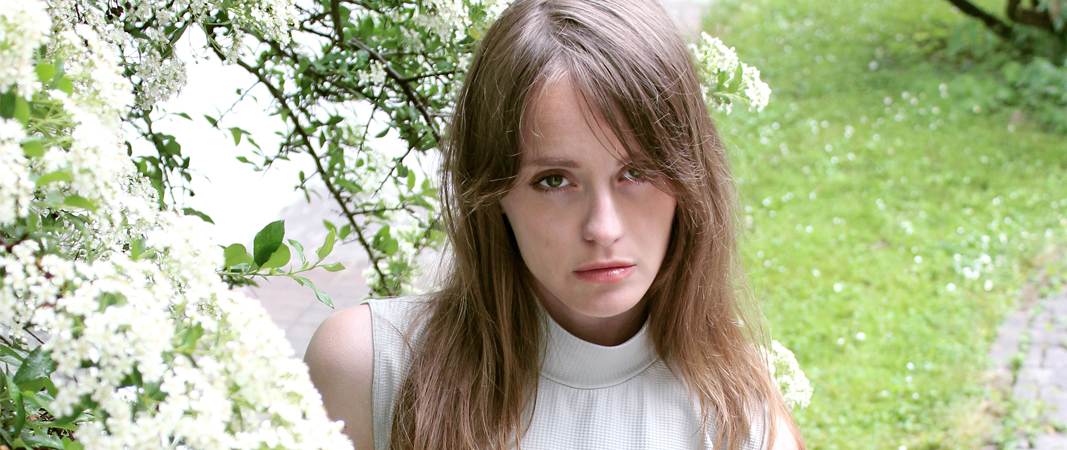 Let your body be touch lightly by fresh organic cotton and breathe the green mint taste of freedom.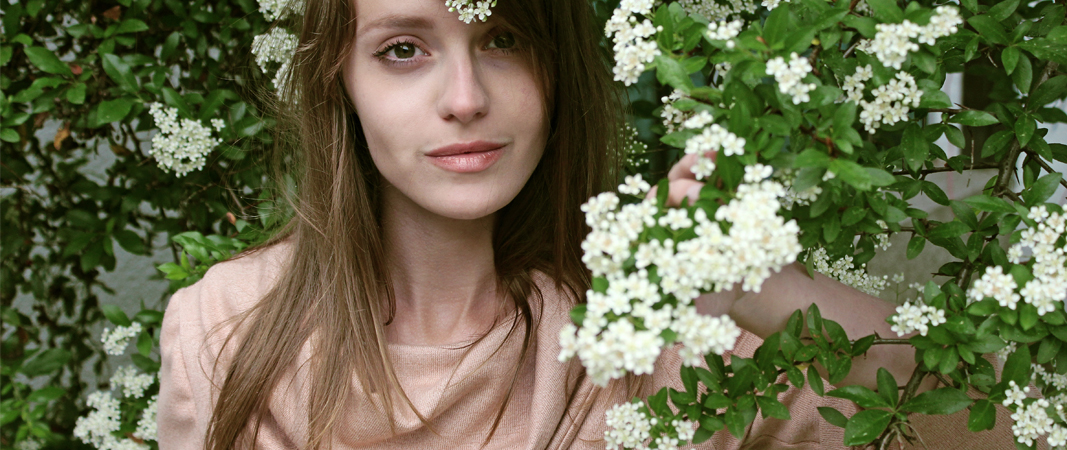 Soft lines, brown palette colors and refined fabrics will accompany you during the middle seasons in your daily life.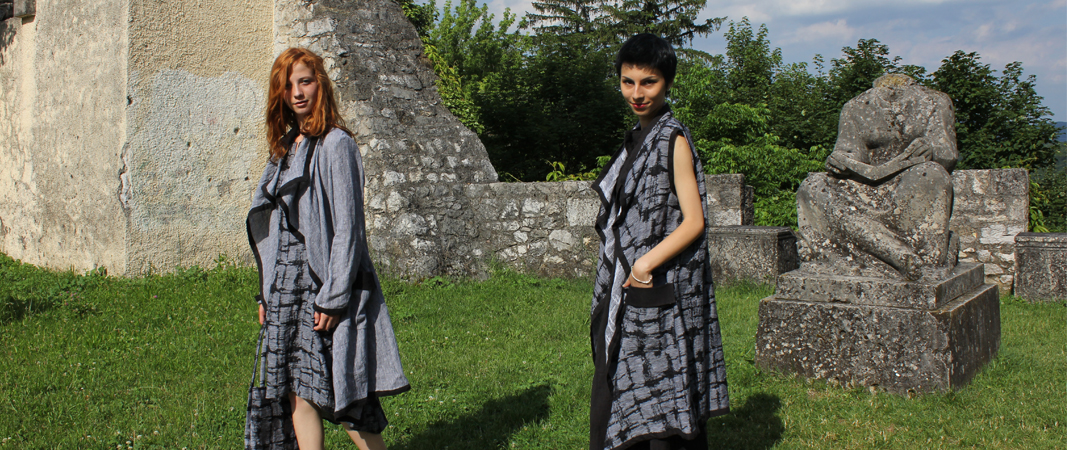 Tribal, nature and raw material enter in the daily urban style through this collection bringing exceptional comfort and uniqueness.
Could luxury be casual? Yes, in this collection constituted by very simple lines, neutral colors and organic cotton which can give you the best level of comfort without renouncing to style.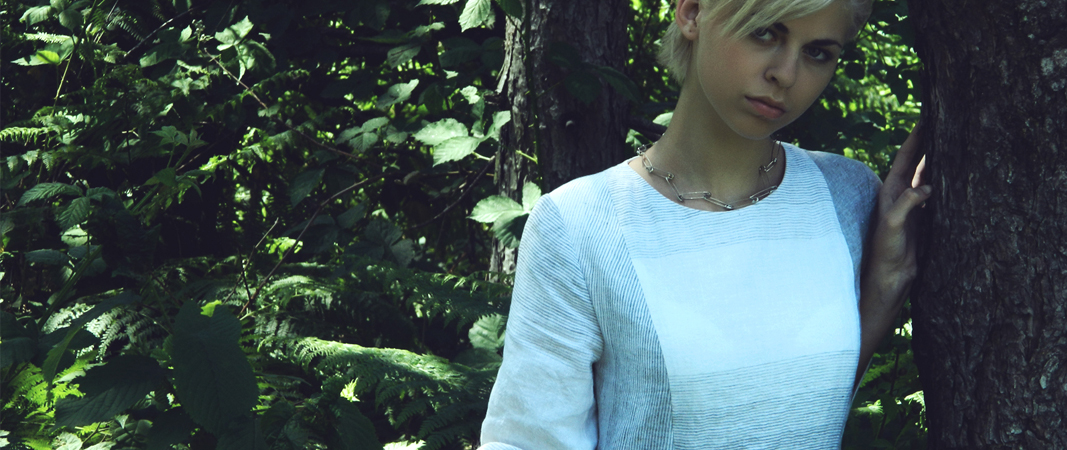 Linen, lines, squares and creases plays together reproducing the pure, natural and soft touch that summer bring with her.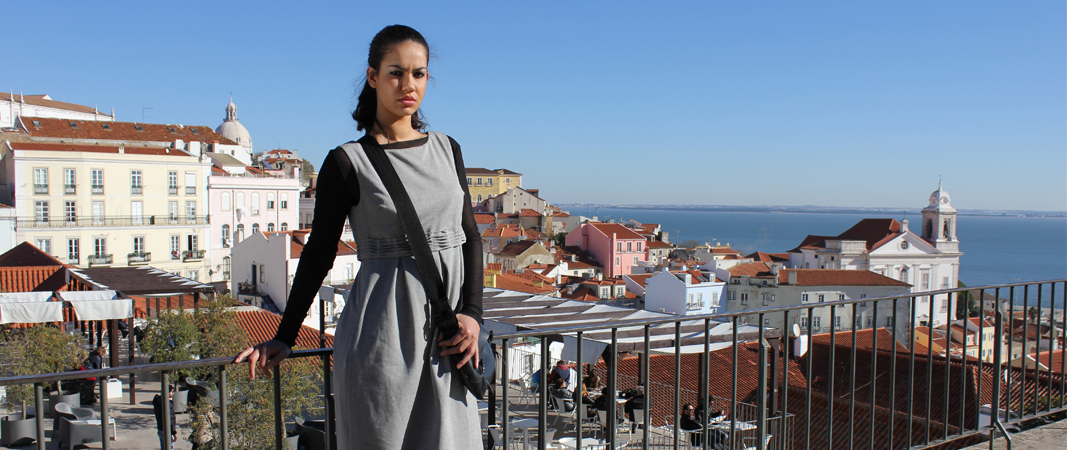 A very feminine collection which does not renounce to a lively color palette and to geometrical optical effect united with very romantic details.
Wonderland of Opportunities