BEAT THE AUTUMN BLUES, LET´s GO OUT!
Yes, we feel it too... the wind, the cold and the short days. Luckily we've got a great antidote against the autumn blues.

This October besides participating in the Dutch Sustainable Fashion Week, inti ferreira will also be part of Marché Royal in The Hague (Netherlands)! Walks,  Madeleines and soothing Jazz.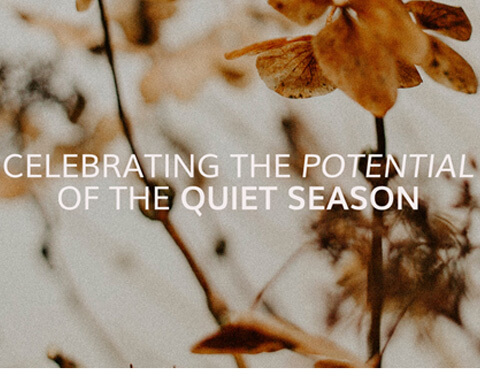 Inti Ferreira - Sustainable Fashion The Hague
As a truly European fashion brand, our showroom is located in the Dutch city of The Hague. Known as the city of Peace and Justice, The Hague also boasts a charming historic city center and is the seat of the Dutch parliament. Apart from that it is characterised by bustling shopping streets and vibrant street cafes. Not to forget the impressive Escher Museum, of course.
Inspired by the City of Peace and Justice
As a
fair, sustainable and ethical fashion brand
, we embrace our unique location and craft designs that are inspired by peace, fairness and respect for the environment. Moreover, as much as our designs also draw from nature, they are made for the urban, world-open woman.
All our designs balance style, craftsmanship and practicality. It is important to us that our designs can be worn trans-seasonally and can be easily combined. Not only is this less wasteful and curbs irresponsible trend-based consumerism, but also adapts to the changing climate.
We aim to create zero-waste fashion that the urban woman can wear to a business meeting, for afterwork cocktails and for a day off at the beach. Did we mention The Hague has a wonderful beach with widely protected dune landscapes?
Explore the city and visit our Showroom
Next to our
comprehensive online boutique with sustainable shipping options
, we also have a showroom in the center of The Hague. Nestled between cafes and art galleries in the Annastraat 8, our showroom is also where we create new concepts and design our collections. Alongside many regular customers, we also give style advice to eco-conscious and stylish internationals, expats and The Hague residents.
If you are in The Hague, we invite you to stop by for a cup of tea or coffee and find out more about what makes us sustainable, our fabrics and our collections.
Join the Sustainable walking tours
Another great way to explore the sustainable side of The Hague is to join one of the many sustainable walking tours organised by the
Dutch Sustainable Fashion Week
. You will also learn more about Fairtrade and ecological fashion and get handy tips for shopping more sustainably. Every purchase matters and every time we cast a vote for a better and healthier future full of style.
Send Comments
[?]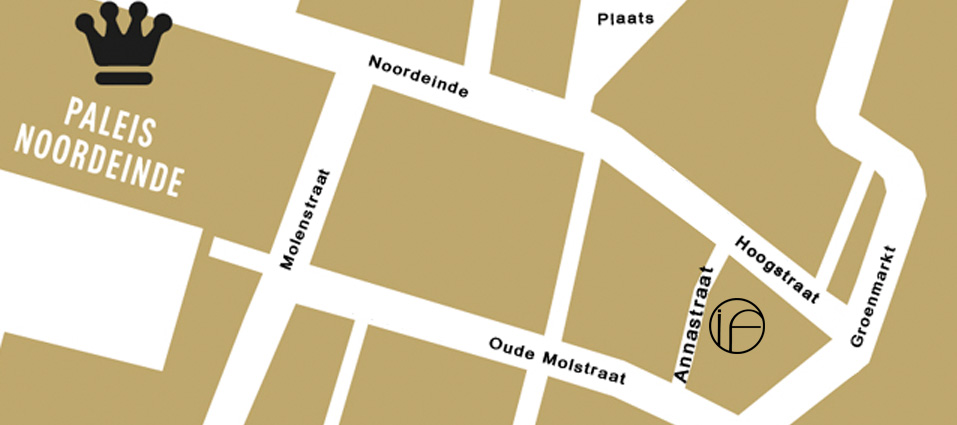 Want to find out more about us?
For more information about our brand, our collections and our values as well as
sustainable fashion The Hague
, we invite you to visit us on our website
www.intiferreira.eu
. You can also follow us on
Facebook
and
Instagram
for the latest news and special offers. You can also sign up to our newsletter on our homepage and receive a 10% discount coupon that you can use on your next order. You can also visit our Showroom in the Annastraat 8, The Hague (NL)
Send Comments
[?]