Upcoming Retailer Events
inti ferreira has improved its web services. Now customers can place online orders not only for new collections but also for ad-hoc articles which are available at our warehouse. Our system is highly safe and professional buyers can login in at retailers zone.
The new collection is on the way and can be orderer either online or at our showrooms as from the mid of February 2018.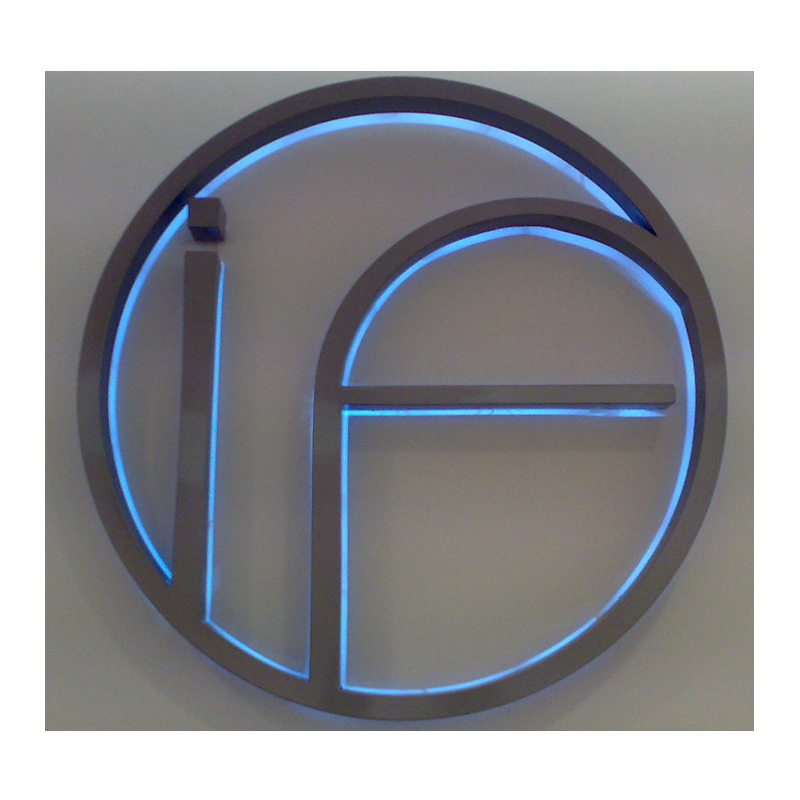 Showroom in The Hague (Netherlands)
From the 15th of February until 16th March, inti ferreira will be exhibiting its new fashionable and sustainable collection at its Showroom in The Hague - Netherlands (appointment recommended).
inti ferreira showroom
Annastraat 8
2513AT Den Haag
Netherlands
Tel. +31 (0)70 3452928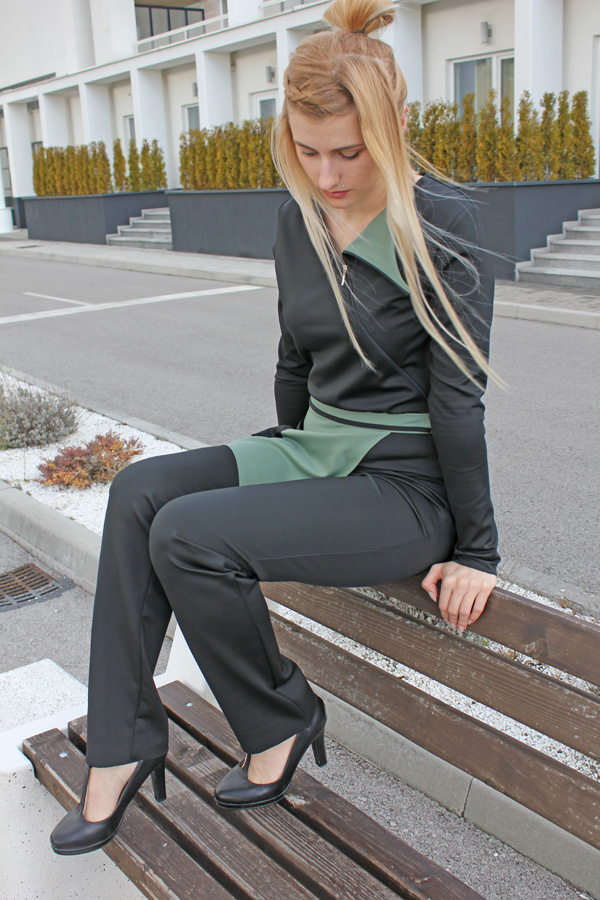 An Overview of the coming collection
The new IF collection puts together recycled materials with nature fibers in an elegant way. It's green, it's fresh, it's cool!