Upcoming Retailer Events
inti ferreira's latest collection is now ready for order.
Professional buyers are invited to visit us at one of the events shown below where the new collection can be ordered directly. Online orders are also possible, through our secure retailers zone.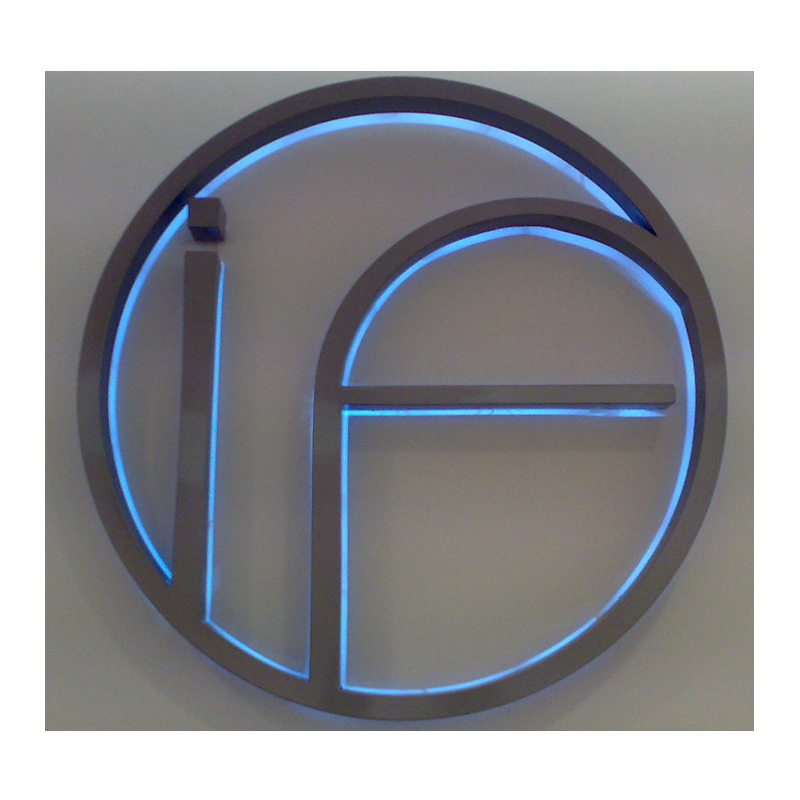 Showroom in The Hague (Netherlands)
From the 7th of July until the 1st of September inti ferreira will be exhibiting its new fashionable and sustainable collection at its Showroom in The Hague - Netherlands (appointment recommended).
inti ferreira showroom
Annastraat 8
2513AT Den Haag
Netherlands
Tel. +31 (0)70 3452928