The Hague Fashion Week 2020
🥂 🍾 🥂


The Hague Fashion Week is now over and there's nice things to tell!
inti ferreira was born in 2007 in The Hague (Netherlands) so it was with natural enthusiasm that inti ferreira's team participated to the 1st Edition of this event.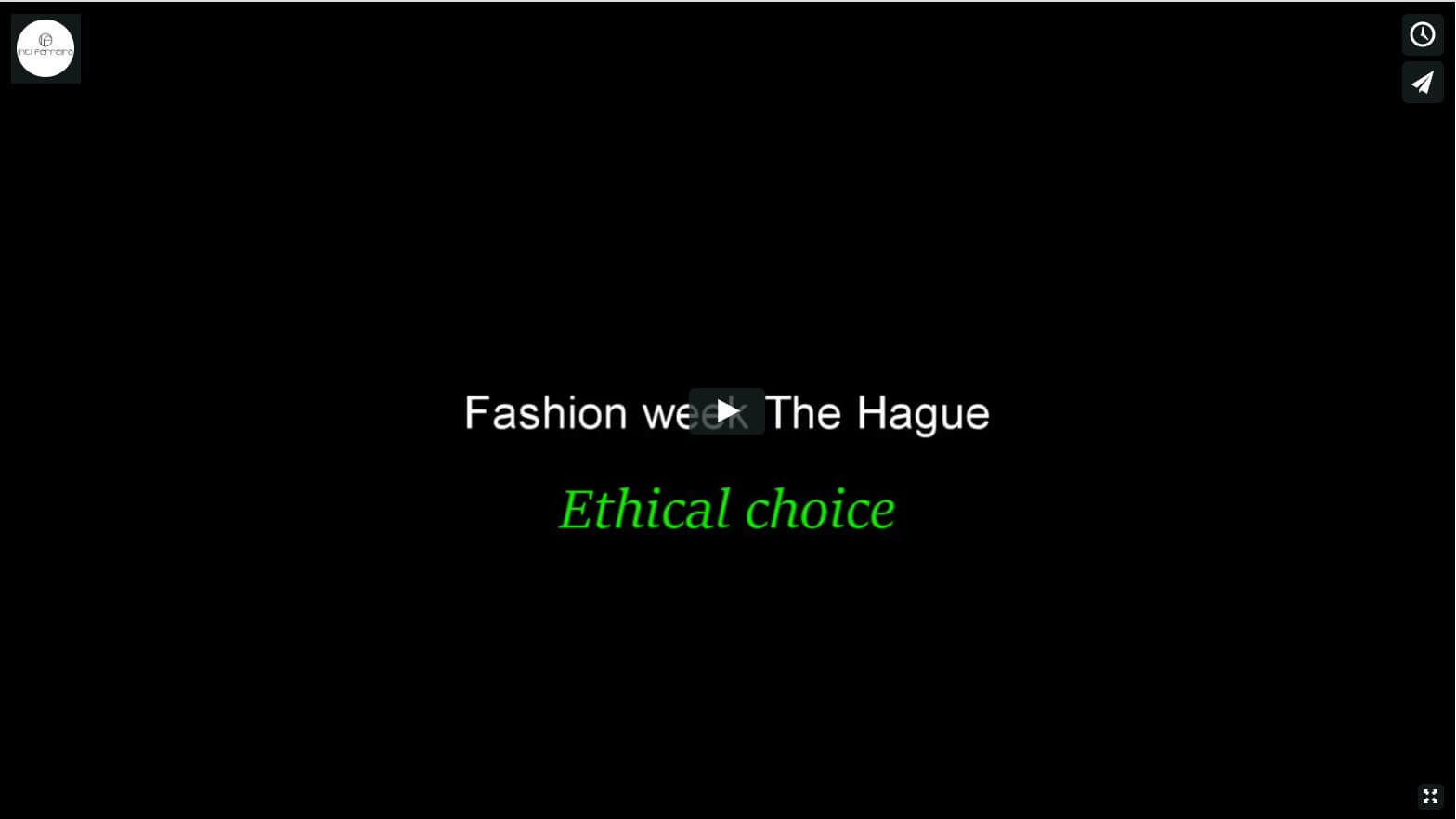 The Fashion Week began for inti ferreira with a salon show on 25 October 2020 at the brand's Showroom in the Annastraat 8 - The Hague (NL).
The safety rules set by the Dutch Government for that weekend were clear: No more than 50 people all together (i.e. guests + 'crew') in one single closed area and the recommendation to use mouth masks due to the recent increase on the number of infected citizens.
At the time of the event there was storm, so some invitees were blocked on the road and arrived a bit late.
All-in-all there were almost 40 people in the room, which was about the right number for this show.
Semsa Ferreira welcome the guests and made a short introduction about the sustainability of the brand and its pioneering contribution to what ethical fashion means today!
The fashion show started then with the models walking on the marked catwalk and exhibiting limited timeless modern-classic designs as well as the latest collection.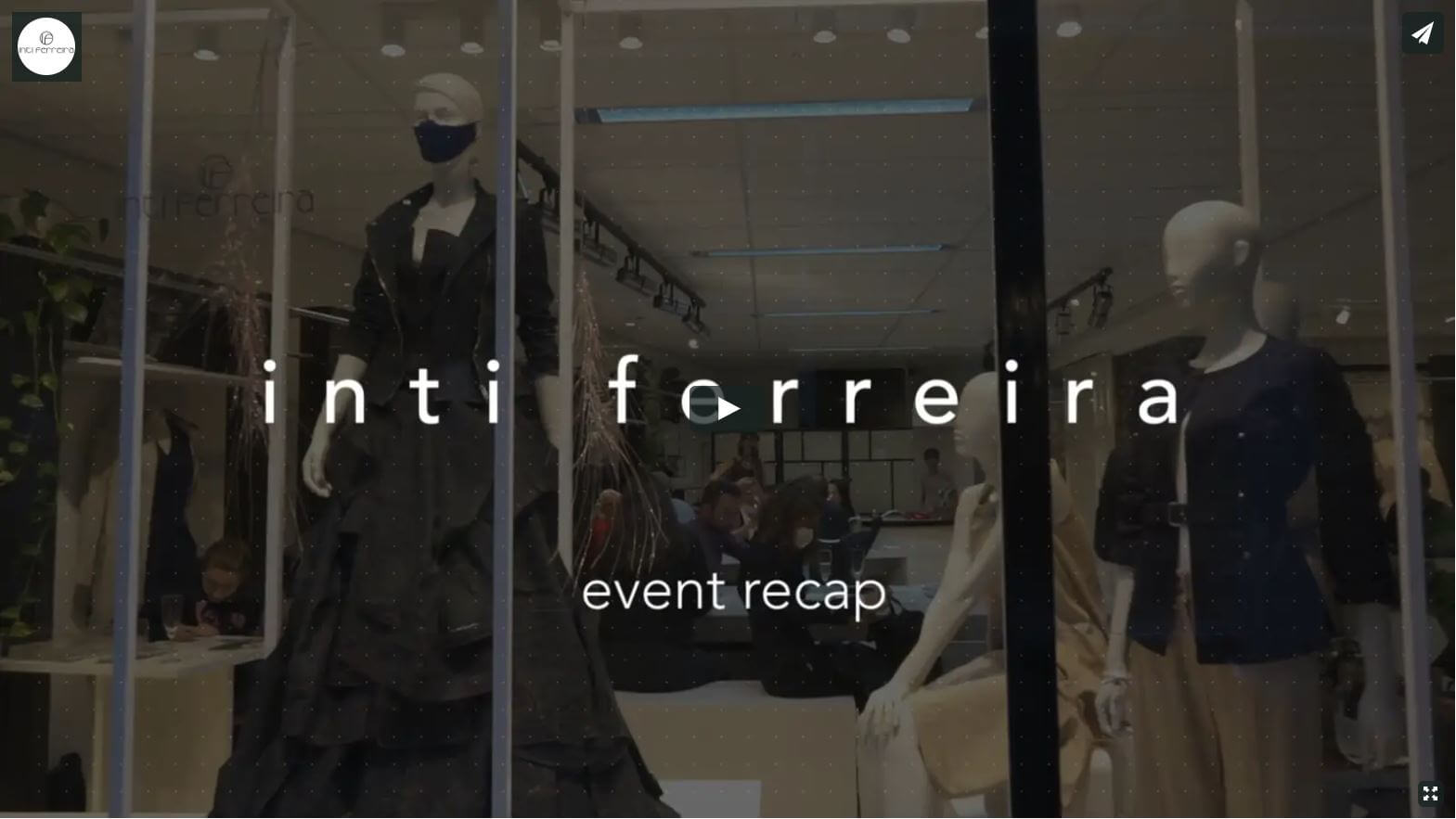 On Saturday the 26th October 2020, inti ferreira's team and models headed to the Student Hotel in The Hague, where 2 planned fashion Shows took place.
It was a success!
The models and the creative designer Semsa Ferreira received immense applauses from the guests watching the show.
The collection was very appreciated and afterwards there was time for some networking with other designers and public, as well as for a glass of wine and a toast with the models and team!

Both inti ferreira fashion shows were broadcasted on the stairs of the "Spuimarkt" at the Grote Marktstraat in The Hague at the time of the event and then almost continually until the end of the next day, Sunday the 27th Oct.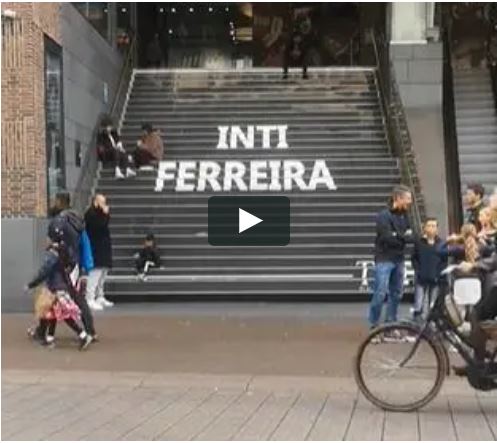 It was a great Weekend for inti ferreira and we heartily thank all our guest and customers that joined and contributed also for a successful event!!!
🥂 🍾 🥂